Global Church Planting

Planting Communities of God's Kingdom Around the World
"The primary reason for planting new churches is to participate in God's mission within the neighborhoods and networks where the gospel is not at present effectively incarnated." – Stuart Murray

The Opportunity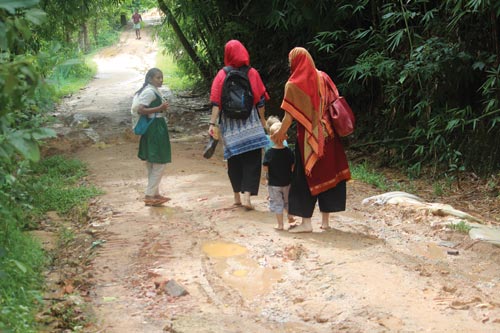 Three out of 10 people in the world have never heard the gospel, and half the population in the U.S. does not belong to a local church.
More people are on the move than ever before, with over 272 million international migrants reported in 2019.
The fastest growing parts of the church are in the Global South, where a new generation of mission leaders is emerging.
VMMissions is mobilizing church planters from around the globe to the places where the gospel is most needed.
Our Approach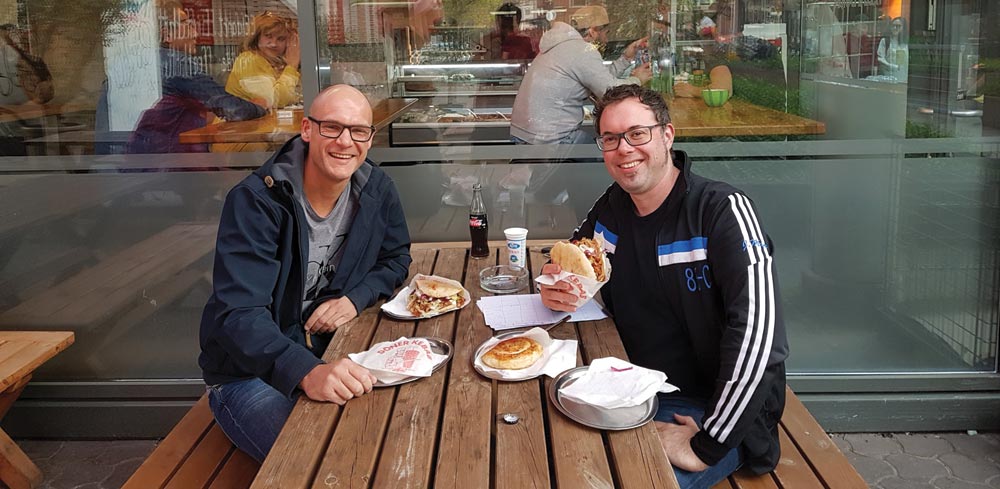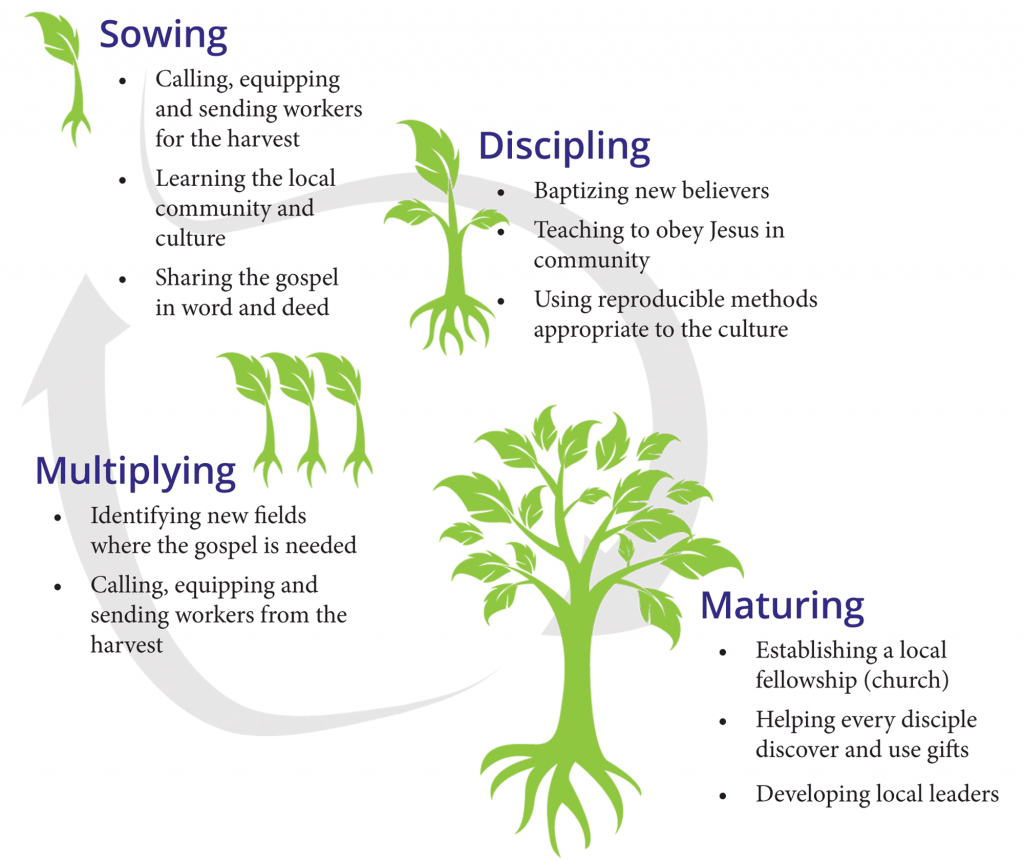 Mission on the Margins – Shenandoah Valley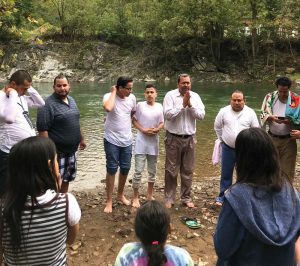 Alfonso is an immigrant from El Salvador who now leads a church plant in Virginia. Recently, family members waiting for asylum at the US-Mexico border were separated. The husband ended up in Virginia, where he eventually met Alfonso.
Alfonso drove him to Alabama to be reunited with his family. The church rallied to support them, and two family members were baptized. The family is now starting a house church in Alabama.
Photo: Alfonso Alvarado (center) with new baptized believers in his congregation.
From Charity to Church Plant – Milot, Albania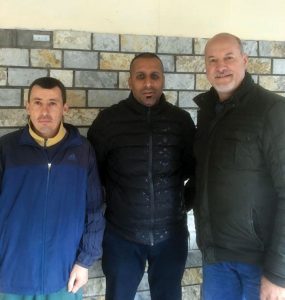 VMMissions workers Dan and Mary Hess worked with local partners to conduct a food drive in Milot during COVID-19. This opened doors to relationships with a number of people who are interested in knowing more about Jesus.
Dan and Mary recently moved to Milot to establish a new church plant. They are holding monthly services open to everyone, as well as weekly women's and men's Bible studies using the Discovery Bible Study method.
There was a church in Milot about 20 years ago that eventually closed. A handful of remaining believers like Xeni and Samire are eager to see a Christian community emerge again. Dan and Mary are cultivating local leadership from day one.
Seeds of the gospel planted decades ago are finally growing again.
Photo: Xeni (left) and Samire (center) are two men that Dan (pictured) and Mary Hess are working with in Milot.
From Anywhere to Anyone – Brazil to Albania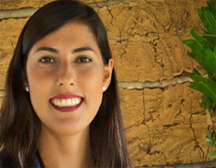 Andressa heard a call to missions at her home church in Brazil when a visitor shared about the needs of the unreached. She prepared for several years both through biblical training and hands-on experience.
Just this summer, we helped send her to Albania to join a new church plant among college students in the town of Shkoder. God is mobilizing gifted workers like Andressa from the Global Church into the harvest.
Reaching out to Refugees — Jordan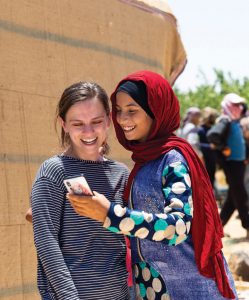 Jordan hosts over one million registered refugees from Syria, Palestine, and Iraq. Though a tiny minority, the church has stepped into the void of government aid to support their refugee neighbors.
A partner church in Jordan has created a school for refugee children. They meet social and medical needs as they share the gospel in the capital city of Amman and with refugees near their borders.
The partner church has invited VMMissions to partner with them by sending short-term teams— called E3 Collectives—to teach, lead soccer camps, and provide medical services, enabling the church to share Christ's message of love and salvation for the whole person.
VMMissions provides scholarship support for E3 Collective leaders and participants, especially those who have limited income to join these life-changing teams.